Ask Alex
Why does it feel like I have to be a completely different person at work?
Editorial Team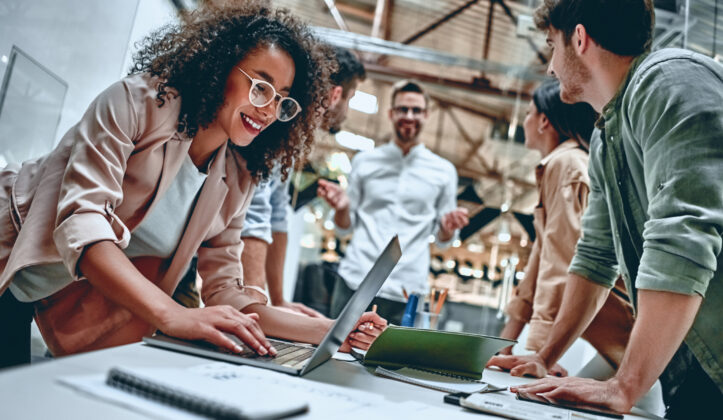 We all know what code switching is in the Black community. Is it inevitable and needed in the work field, or have we blurred the lines between displaying professionalism and feeling forced to code switch?
What is your definition of professionalism? What is your definition of code switching?
What's the difference to you?
Previous posts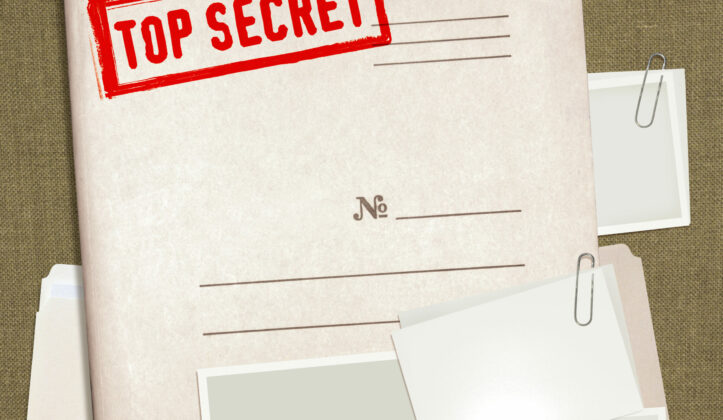 Is there a fine line between providing support and giving a potential advantage?
When someone's asking you business advice or asking for help with starting a business similar to yours, should you give away your secrets? Are you expected to share specific information on suppliers, manufacturers, costs etc… When does the philosophy of "there's room for everyone at the table", turn into looking at your business through a […]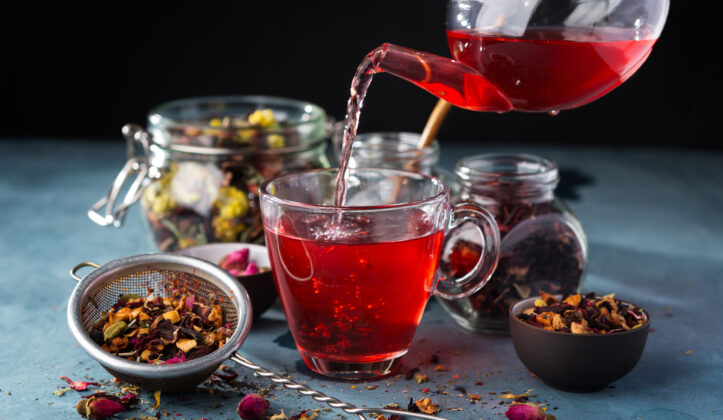 What's The Tea?
My Name is Angela Gilmore, creator and founder of Angel Teas, a woman owned loose-leaf herbal tea business that started off as just a personal experiment and ultimately proved to be a divine purpose. Months prior to introducing myself to the use of herbs and herbal teas, I fell into the habit of binge watching […]
COMMENT