Ask Alex
Is there a fine line between providing support and giving a potential advantage?
Editorial Team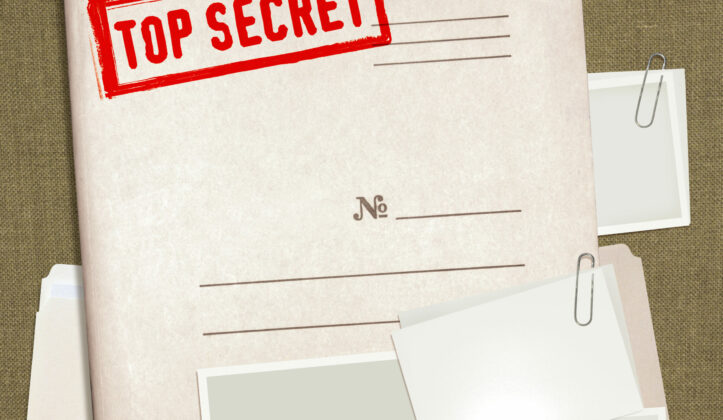 When someone's asking you business advice or asking for help with starting a business similar to yours, should you give away your secrets? Are you expected to share specific information on suppliers, manufacturers, costs etc…
When does the philosophy of "there's room for everyone at the table", turn into looking at your business through a profitability lens and understanding that they are your competition in a consumer market?
Previous posts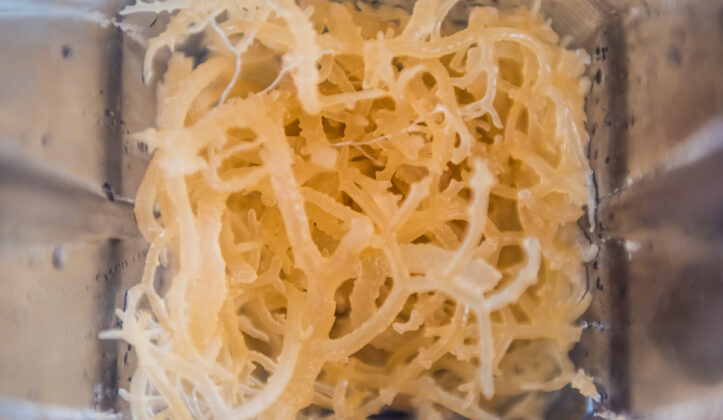 The Magic Is In The Moss
I get asked all the time, "what made you want to start selling sea moss?" The more I'm asked, the more I try and find this deeply rooted, profound, awe inspiring answer. But truthfully, the answer is insanely simple, I really enjoy helping people. Coming up as a first-generation American, my Haitian parents always had […]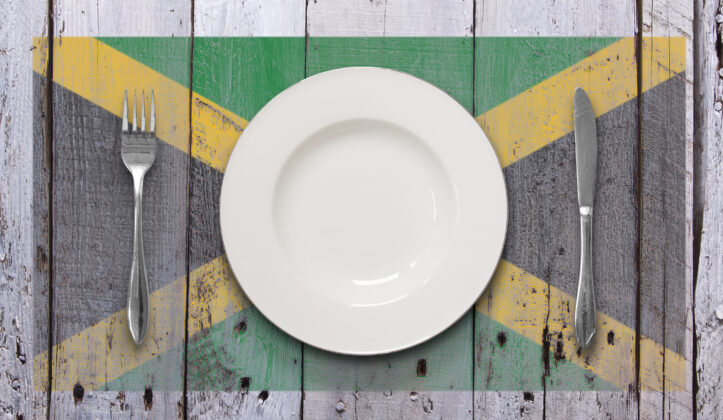 Tasty Tings
I started Tasty Tings within a few weeks of losing my job as a server. I was very unsure of how it would play out since the shelter-in-place order was administered in the Bay Area amid the rise of Covid-19. My idea was to make these Jamaican Patties for people to pre-order and come pick […]
COMMENT