Hair To Toe
The Magic Is In The Moss
Editorial Team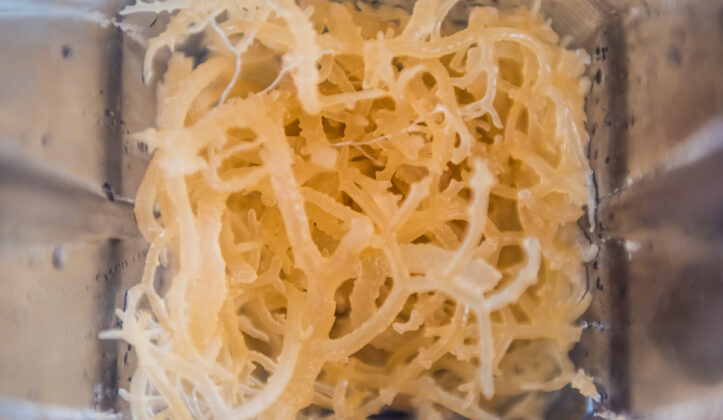 I get asked all the time, "what made you want to start selling sea moss?" The more I'm asked, the more I try and find this deeply rooted, profound, awe inspiring answer. But truthfully, the answer is insanely simple, I really enjoy helping people.
Coming up as a first-generation American, my Haitian parents always had herbs and fruits and veggies growing in the backyard, and to this day there isn't any illness or ailment that I may have that my parents, especially my Papi, doesn't know a natural remedy for. Being raised this way is what has fueled my love for all things natural. I truly believe that everything can be healed by way of the earth, after all, if it's created here, the cure also has to be here. Growing up this way, I can also attest to the fact that natural remedies and things that are good for you don't always taste the best. Herein lies why I created Nyota's Magic Moss.
Sea moss is one of the world's most potent natural supplements. It contains 92 out of the 102 vitamins and minerals that our body uses on a daily basis. It can easily replace a person's daily multivitamin, and it doesn't have any of the extra additives that are normally in over the counter pills. Taking sea moss daily can boost the immune system, help regulate blood sugar, reduce inflammation in the body, promote mental health, promote a health gut, improve blood circulation, increase energy levels, increase fertility, ease muscle soreness after working out, and so much more. The catch is, it is really bland and just doesn't taste the best by itself. The most common way people I know take sea moss, is by drinking the famous Jamaican Irish moss drink, which is how I mainly took it growing up as well. I wanted to bring sea moss to the masses and offer it in more ways than just the delicious creamy Jamaican beverage.
I began making sea moss gels for my family and close friends to take during the pandemic because I know it's a great immunity booster, and the feedback was phenomenal. My Papi told me his arthritis pain was gone, my sister in law's chronic back pain from her car accident was almost nonexistent (which even her chiropractor couldn't do), I didn't need coffee anymore because my energy levels were naturally higher, a guy friend said he's been able to last longer in the bedroom than he has in a long time (his wife thanked me) and it dawned on me that everyone should be taking this. Naturally, humans are more easily persuaded to eat something when it tastes good, so I started making different flavors of the sea moss gel using organic fruits and my small business has been growing ever since. I currently offer multiple flavors, which change out with the availability of my local produce. I use organic sea moss grown off the coast of St. Lucia and organic agave nectar to slightly sweeten. The gels can be eaten as is or added to smoothies, teas, oatmeal, yogurt, pretty much anything you want. The plain gel (no fruit) can be added to that list as well as soups, stews, coffee etc. I also offer a variety of sizes.
My goal with Nyota's Magic Moss is to change people's lives one day at a time. If I can help just one new person a day, I'll be content. I have a lot more products coming down the pipeline in the near future and am excited to see where this all goes. I ultimately want to have my own storefront and do this full time so I can spend my days encouraging people to lead a healthier life, even if it starts with just a tablespoon of Nyota's Magic Moss a day. Our health should be a priority because if we don't have that, everything else in life becomes much less important. I'll end with two of my favorite quotes about health:
"A healthy body is worth more than any dollar amount, you don't want to be the wealthiest person laying in a hospital bed" – Dr. Sebi.
"If you don't make time for your health, you'll be forced to make time for your illness" -unknown.
Previous posts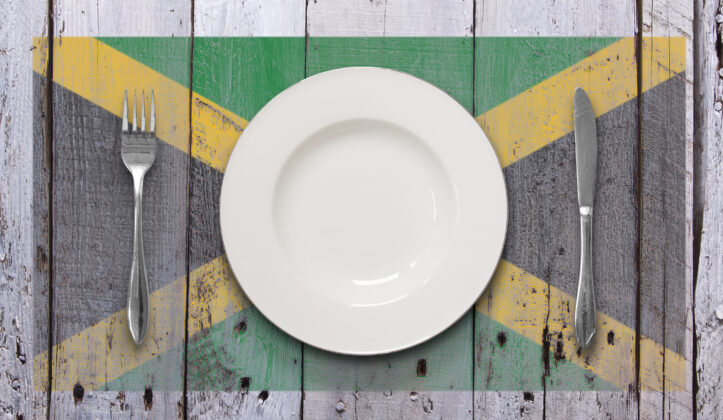 Tasty Tings
I started Tasty Tings within a few weeks of losing my job as a server. I was very unsure of how it would play out since the shelter-in-place order was administered in the Bay Area amid the rise of Covid-19. My idea was to make these Jamaican Patties for people to pre-order and come pick […]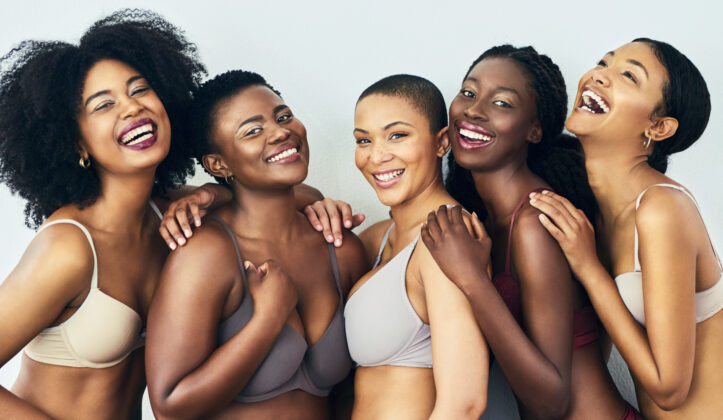 How does colorism affect our community?
This is a multipart post; I have several follow up questions that will be posted in the upcoming months- Does colorism within the black community exist more among men when it comes to "dating preferences"? Do women perpetuate colorism among other women heavily? Does the issue of light vs. dark perpetuate the idea that lighter […]
COMMENT