About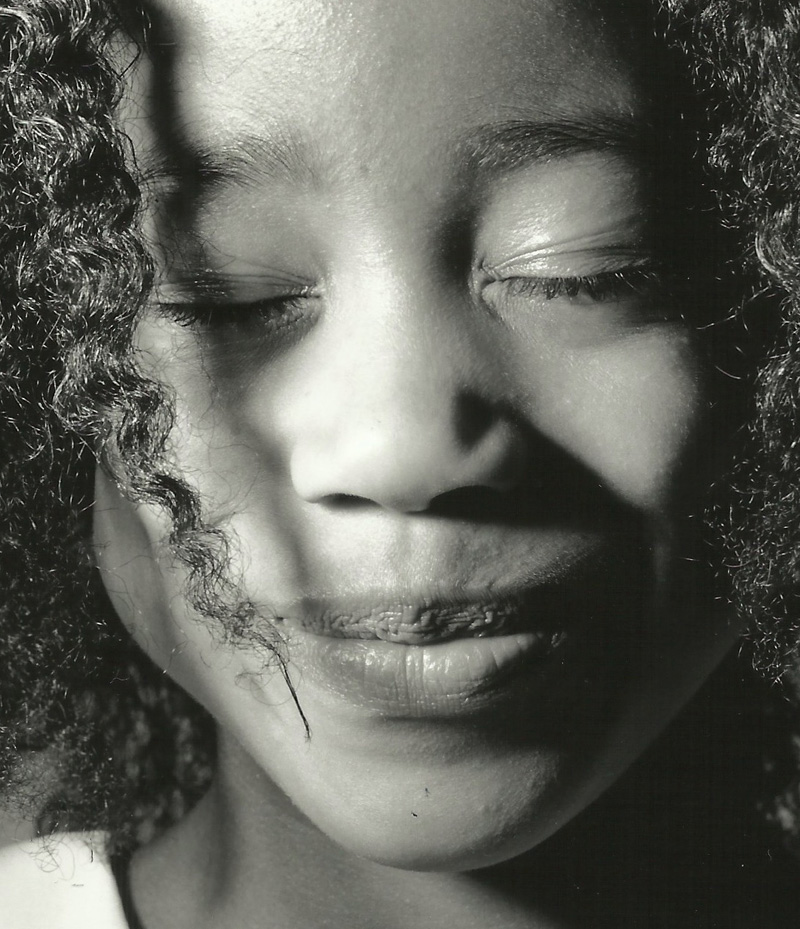 Saturday is my favorite day of the week. I usually wake up and stretch or meditate with an incense and candle burning or go on a walk at the park up the street from my house. After, I make some green or jasmine tea or an orange, mango, pineapple smoothie. Then it's time for the Farmers Market, and who doesn't love fresh farm eggs and organic fruit and veggies? I try to buy most of my food from the market and find the quality and shelf life is unmatched.
I became a vegetarian about six years ago and gave up gluten for the first year as well. I started on this path in 2014 striving to live the healthiest life I could and in doing so, giving up meat, gluten (for the first year) and alcohol was the best way for me to start. I've done diets and fasts before but really invested in my health head to toe, which meant looking at the things I use internally and externally as well as my environmental impact. I assessed my body lotions, hair care products, pillow fabric contents, paper vs. plastic usage, over-the-counter vs. holistic healing methods, etc. I laid it out there and examined each aspect.
I stopped using medication all together for cramps, headaches and pains and got into healing crystals, basic exercise and stretching. I became aware of how heavily I drank alcohol and turned to candles, breathing exercises and cooking as a means to relieve stress. Additionally, I removed a lot of other things from my diet. I drank excessively and almost daily consumed a glass of wine or another cocktail. The alcohol not only bloated me but could have done long-term damage to my body if I continued to consume at the rate I was going.
I did major spring cleaning mentally and worked through some issues needing to be dealt with to help me grow and heal from the inside out. I began therapy, got back into drawing and painting and learned to choose me unapologetically. I lost some weight by way of body fat but also in the form of relationships. I began really assessing what made me happy, like truly happy, and what made me feel numb emotionally.
Around the same time, I started mixing my own lotion and hair oil blends. I suffer from eczema and finicky skin and struggled to find products that weren't too thick or heavy, were all natural and simple.
I have always maintained healthy hair because my parents believed in keeping me and my sister's hair regularly washed, moisturized and braided. We weren't allowed to straighten our hair until we were teenagers and we rarely had barrettes and tight hair ties holding our hair. I used to hate the "boring" braids I wore in elementary and middle school; I had about 10 braids parted and sectioned around my head. They were neat parts and braids, but they didn't feel "girly" or "fancy" enough at the time to me. All the other girls had bangs, neon barrettes, bone straight hair, and some even had highlights! I never had a perm or relaxer on my hair and my parents always encouraged me and my sister to embrace our natural hair and beauty.
I grew up during a time when natural hair was not embraced and braids, fros and twist outs were not celebrated. I am so relieved that times have changed and black women are embracing their beautiful natural hair! We are letting go of phrases like "good hair" and "good grade of hair" and embracing that the many lengths, textures, curl patterns, colors, etc., all contribute to something only our hair is capable of.
It wasn't until I turned 21 that I began experimenting with color and at about 24 I cut my hair for the first time. Through the blonde, purple (yes, I had neon purple hair), red and orange hair and the A-line bobs, I kept my hair regularly washed, moisturized and protected. In 2017 I recut a bob and shaved the back of my head into an undercut that landed my hair just at the bottom of my neck . . . it was pretty short. It's now 2020 and my hair has regrown past where my bra clasp sits on my back. I have been using the oil mixture I created and tweaked over time for about five years. It is the only form of oil and moisturizer I use to oil my hair and scalp.
My hair has grown its healthiest in the last four years with the combination of the oil, water intake, healthy eating, exercise and less stress. I created Alchemy Oil and a digital platform to promote a lifestyle and encourage women to eat healthier, exercise more, gain confidence, let go of what our hair is "supposed to look like" per society and live the best lives we can live. Sis, please come take the Alchemy journey with me!
Contact Me
510-697-1886
info@thealchemyoil.com